Tech Karanda
At TechKaranda, we believe in the extraordinary potential of artificial intelligence to augment the writing process. Our mission is to deliver high-quality AI writing services that blend the best of human creativity with machine efficiency. We strive to produce content that is engaging, accurate, and tailored to your unique voice and style, unlocking new levels of productivity for writers across the globe.
Meet The Founder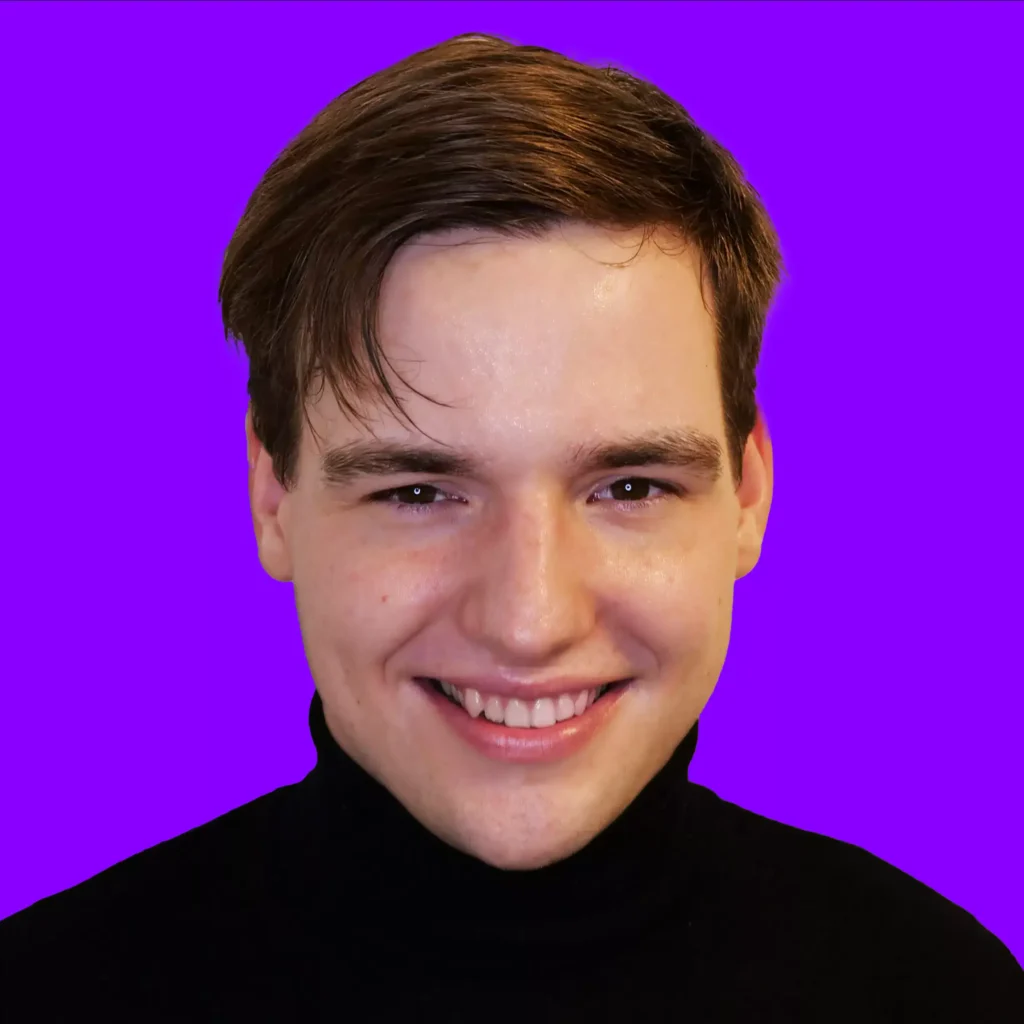 Giedrius Karanda
Giedrius is a passionate data engineer driven by the belief that artificial intelligence could revolutionize the writing industry. His vision was simple yet ambitious: to harness the power of AI to create content that resonates with the human essence, ensuring consistency, creativity, and efficiency in every piece produced.
By writing thousands of AI articles and learning the SEO ranking factors, Giedrius formed the initial foundation to empower writers, and content creators helping them to unlock their full potential in the digital age.
What TechKaranda Believes In
A Future Empowered by AI
Our vision reaches beyond providing exceptional writing services. We aim to become a global leader in the AI writing field, continuously pushing the frontiers of technology and creativity to craft content that connects and resonates. We envision a future where AI is an indispensable part of the writing process, enabling individuals, bloggers, and corporations alike to produce top-tier content with unmatched efficiency.
The Pillars of TechKaranda
TechKaranda's ethos is built on five pillars: innovation, quality, efficiency, customer centricity, and integrity. We are committed to staying ahead of the curve, delivering unparalleled services, optimizing content creation, prioritizing our clients, and operating with unwavering honesty and transparency.
Your Partner in Content Creation
We understand that every writer has a unique voice and story to tell. At TechKaranda, we're more than just a service provider – we're your partner in content creation. Our flexible and reliable AI solutions adapt to your unique style, helping you to express your ideas seamlessly and powerfully.
Join the Future of Writing
Step into the future of writing with TechKaranda. Try our services today and experience firsthand how we're making the digital pen mightier than ever. Let's revolutionize the writing landscape together, one word at a time. Welcome to TechKaranda – empowering your words with AI.